---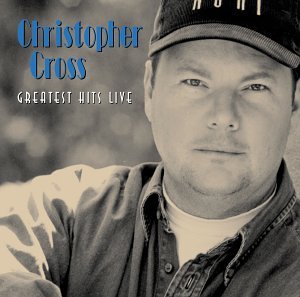 Christopher Cross
When you get caught between the Moon and New York City
– The best that you can do is fall in love!
Gibt es eine passendere Aussage für das Thema…?
Christopher Cross wurde am 3. Mai 1951 als Christopher Charles Geppert in San Antonio, Texas geboren und hat einfach eine Wahnsinnsstimme, die einem direkt unter die Haut geht. Hier sind einige der Lieder, an denen man (oder zumindest ich) nicht vorbeikommt:
Zum Schreiben - gerade in bestimmten Bereichen - ein absolutes Sahnestück, um das richtige Feeling zu erzeugen!
↓ Back to Inspiration! ↓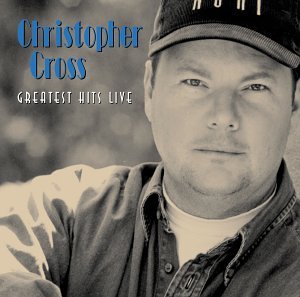 ---